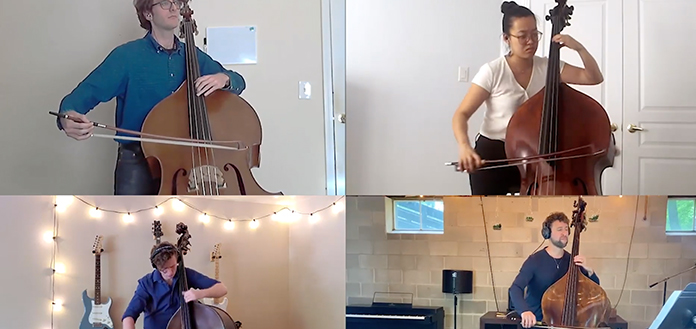 We're coming to you from Wabass, Indiana, United States for the 2020 Wabass Institute Virtual Double Bass Recital.
The program, presented by the Honeywell Foundation, features performances by double bassists Ranaan Meyer, Hal Robinson and more.
The Violin Channel is committed to reminding people that live art will still exist even in these uncertain times.
https://www.facebook.com/theviolinchannel/videos/377011186610969/