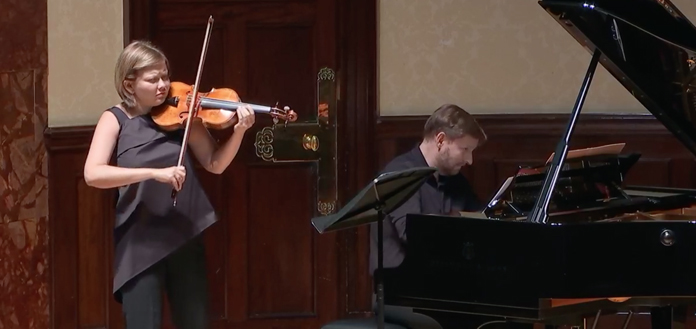 We're coming to you from Wigmore Hall in London - for a special recital performance with violinist Alina Ibragimova and pianist Kristian Bezuidenhout.
Today's program featuring Beethoven's 'Spring' Violin Sonata No. 5 - coupled with Schubert's Violin Sonata in A Minor.
The Violin Channel is committed to reminding people that live art will still exist even in these uncertain times.