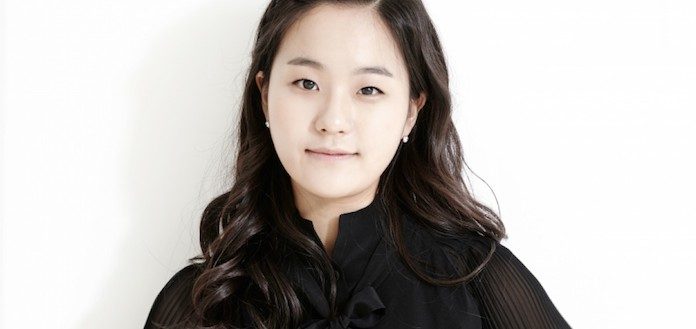 Today is South-Korean VC Young Artist Ji-Young Lim's 24th birthday.
A graduate of the Korean National University of Arts where she studied with Nam-Yun Kim, and current student of Mihaela Martin at the Kronberg Academy, Ji-Young was awarded 1st prize at the prestigious 2015 Queen Elisabeth International Violin Competition, in Brussels, Belgium.
She currently performs on the 1708 Huggins Stradivarius violin – on generous loan from the Nippon Foundation.
VC YOUNG ARTIST JI-YOUNG LIM | BRAHMS VIOLIN CONCERTO | MARIN ALSOP & NATIONAL ORCHESTRA OR BELGIUM | 2015 QUEEN ELISABETH INTERNATIONAL VIOLIN COMPETITION | 1ST PRIZE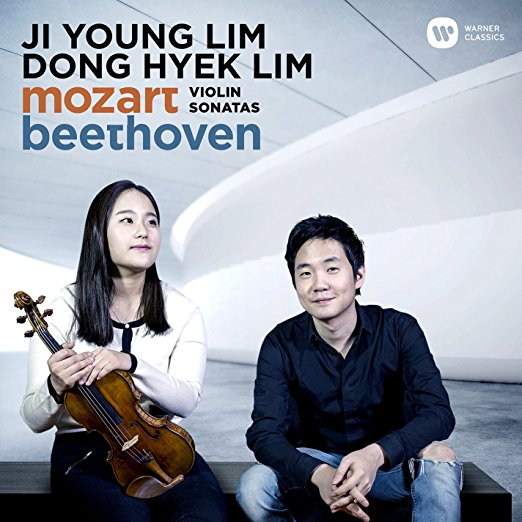 Comments
comments