VC Young Artist Nancy Zhou to Debut at New York's Lincoln Center 
The violinist will perform Jiping Zhao's Violin Concerto No. 1 with the New Jersey Symphony and conductor Xian Zhang on July 20, 2022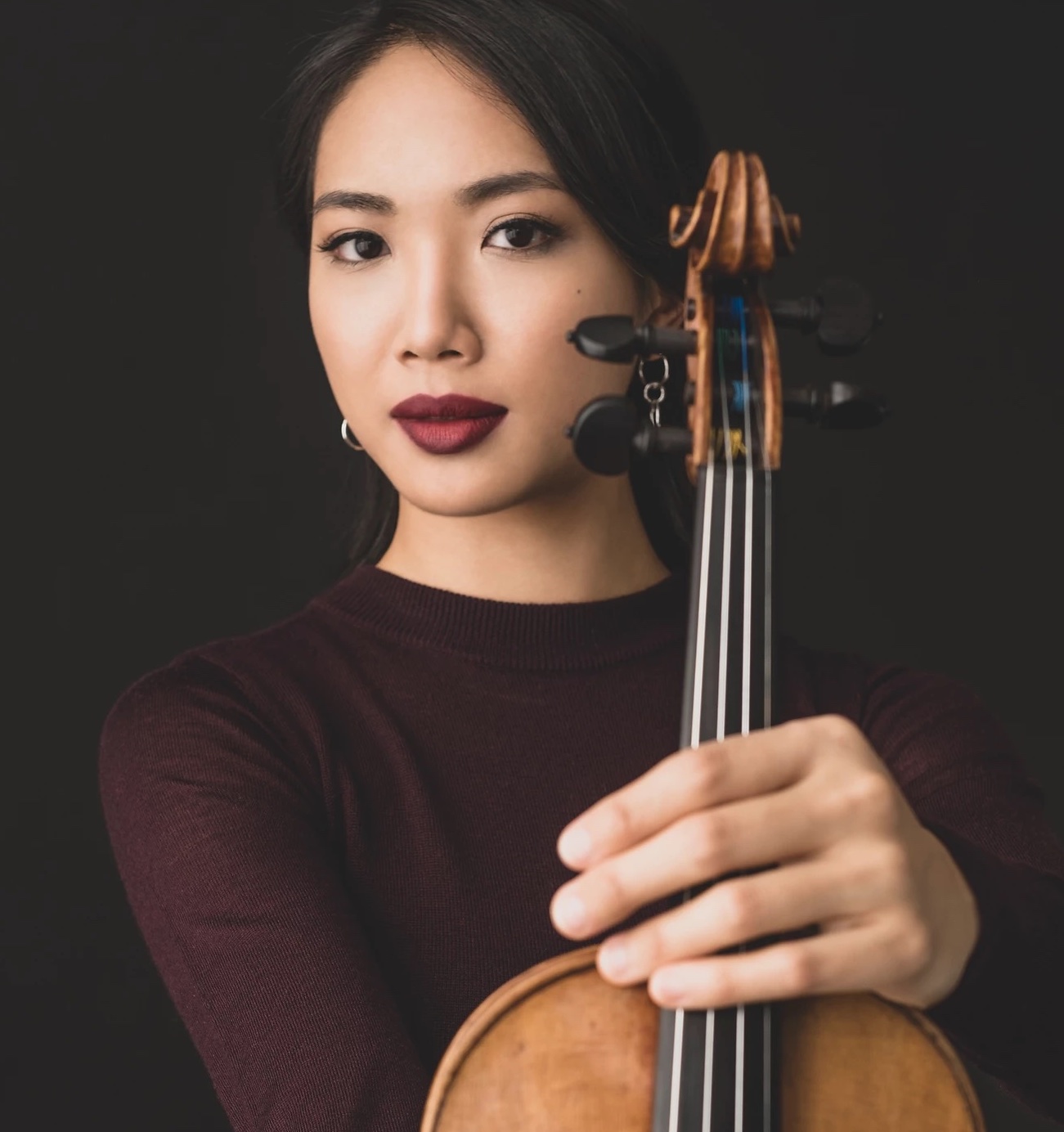 Lincoln Center will host its "East/West: A Symphonic Celebration" performance on July 20 at Alice Tully Hall alongside the New Jersey Symphony (NJS) and its music director, Xian Zhang, who recently had her position extended.  
The concert will feature celebrated and groundbreaking works by acclaimed Chinese composers including Jiping Zhao, Qigang Chen, Shiguang Wang, Sida Guo, and Zhang Qu, plus those by Western composers, Copland and Verdi.
Produced by the China Arts and Entertainment Group (CAEG), this concert is part of the organization's "Image China" cultural exchange initiative, which aims to introduce traditional and contemporary Chinese performing arts to global audiences.
The acclaimed soloists for the concert include VC Young Artist violinist Nancy Zhou, who will be performing Zhao's Violin Concerto No. 1, and award-winning pianist Chelsea Guo playing Chen's Er Huang piano concerto. 
Both these contemporary concertos incorporate traditional Chinese sounds scored for Western orchestral instruments, creating a modern East-meets-West concert experience. 
Inspired by Chinese folk-dance dramas, Soaring Wings and Confucius, Guo and Qu's Image China Suite, are included in the program and involve traditional Chinese instruments alongside the NJS. Additionally, Copland's Appalachian Spring — initially scored for dance — is programmed as a Western counterpart for the Image China Suite.
To attend the concert, click here.
A graduate of Harvard University and former student of Miriam Fried at the New England Conservatory, Nancy Zhou is a laureate of the Isangyun, Sibelius, and Queen Elisabeth International Violin Competitions — and was given 1st prize at the 2018 Harbin International Violin Competition, in Harbin, China.