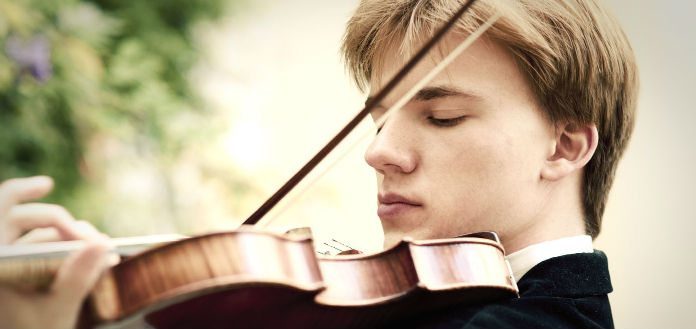 Today is Russian-born violin virtuoso, VC Young Artist Yury Revich's 26th birthday!
A protégé of Alexander Revich, Galina Turchaninova, Victor Pikayzen and Pavel Vernikov, Yury is a former prize winner at the 'Virtuosi of the 21st Century', David Oistrakh and Kloster-Schontal International Violin Competitions.
His recent debuts include a Carnegie Hall solo recital debut with celebrated Russian pianist Daniil Trifonov.
VC YOUNG ARTIST YURY REVICH | SARASATE | ZIGEUNERWEISEN | SOMMERKONZERT 2015
Comments
comments