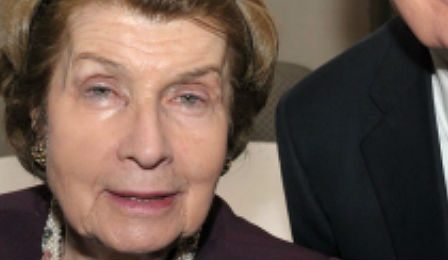 It has been announced today that prominent New York arts benefactor and advocate Vera Stern (nee-Lindenblit) has passed away after a prolonged illness – aged 88.
Ms Stern was married to violinist Issac Stern from 1961 until 1994.
She, along with her former husband were driving forces in the preservation of New York's iconic Carnegie Hall in 1960.
A service will be held for Mrs Stern at 11am on July 23rd at the Stephen Wise Free Synagogue in New York City.
Our condolences are with her family, friends and colleagues.