Verbier Festival Has Launched a Relief Fund For Alumni Affected By COVID-19
The Verbier Festival has announced the launch of an emergency relief fund for its alumni who are currently facing financial losses due to the Coronavirus pandemic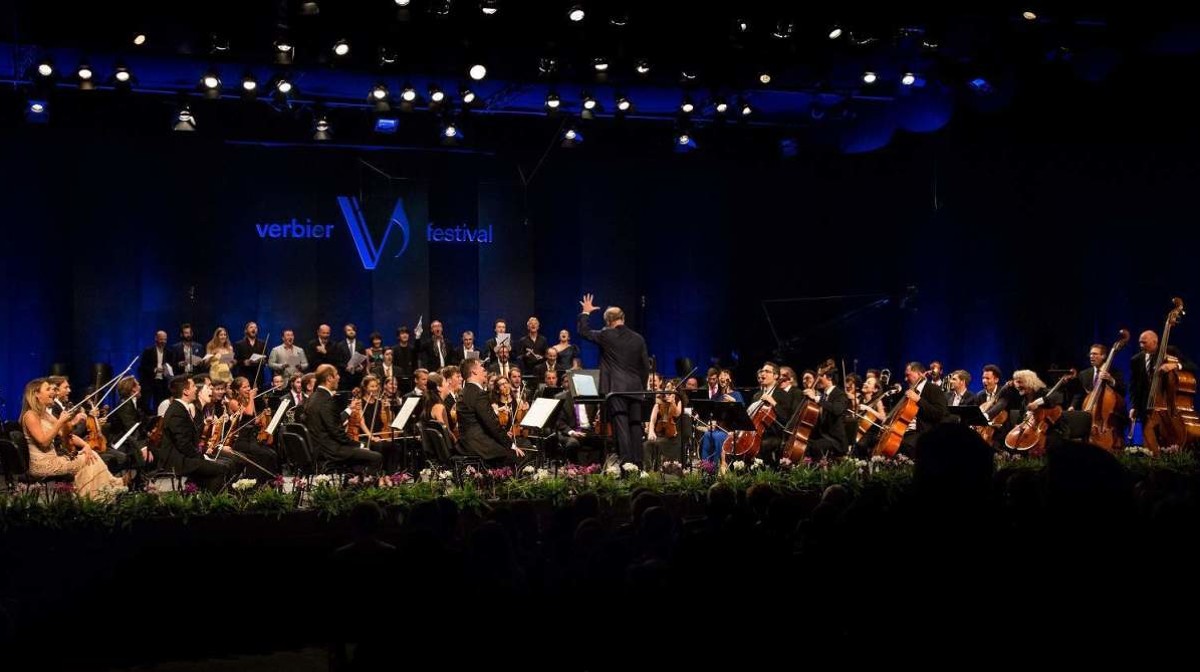 The Verbier Festival, in Switzerland, has this week announced the launch of an emergency relief fund for its alumni who are currently facing financial losses due to the Coronavirus pandemic.
The fund, courtesy of the festival's concerned patrons, will be available to players who have performed in the Academy - in addition to production and technical crew.
The financial assistance will range from 1,000 to 5,000 Swiss Franks - with no expectation of it being repaid.
For further information, visit: www.verbierfestival.com/en/emergency-relief