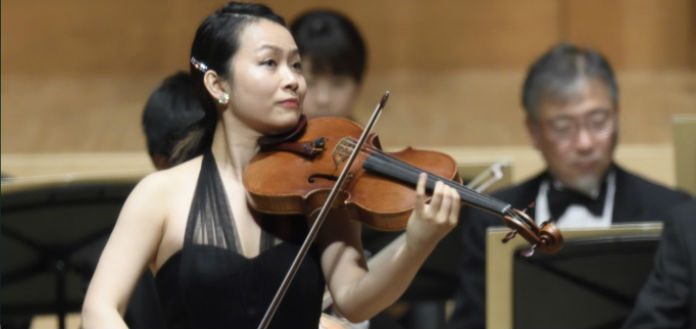 30-year-old violist Luosha Fang from China has this week been awarded 1st prize at the 2019 Vienna Classic Strings International Viola Competition – in Vienna.
A violin graduate from Bard College Conservatory and the Curtis Institute of Music, and current viola student of Nobuko Imai at the Reina Sofía School of Music, Luosha is a former 1st prize winner at the Astral Artists National Auditions and the Tokyo International Viola Competition.
She will receive €20,000.
2nd and 3rd prizes were awarded to 26-year-old James Dong from Australia – and 24-year-old Aleksandr Tatarinov from Russia.
The 2019 jury comprised: Irina von Bismarck, Wolfgang Klos, Lilach Levanon, Sheng Li, Maxim Rysanov, Lars Anders Tomter and Alexander Zemtsov.