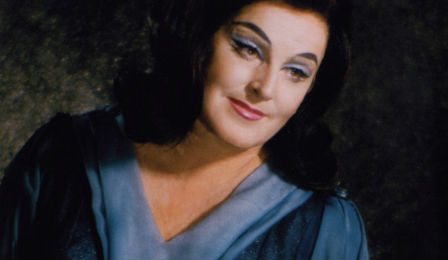 The Vienna Philharmonic have been announced as the recipients of the coveted 6.9 Million Swedish Krona 2014 Brigit Nilsson Prize.
Endowed by legendary Swedish Wagnerian soprano Brigit Nilsson, the coveted cash prize is 'awarded approximately every three years to an active singer, conductor or institution for outstanding achievements in the field of opera or concert'.
"We at the Vienna Philharmonic revered and loved Birgit Nilsson," Vienna Philharmonic President, Clemens Hellsberg has said, "... to be honoured by a Prize which bears her name makes us grateful to have been selected and at the same time wistful as we honour her great memory".
The decision has sparked a mixed reaction from the community, with cultural commentator Norman Lebrecht suggesting, the money "...has gone to a woman-averse orchestra the diva used to admire. Not the most sensitive of selections."
The award ceremony will take place on October 8th.