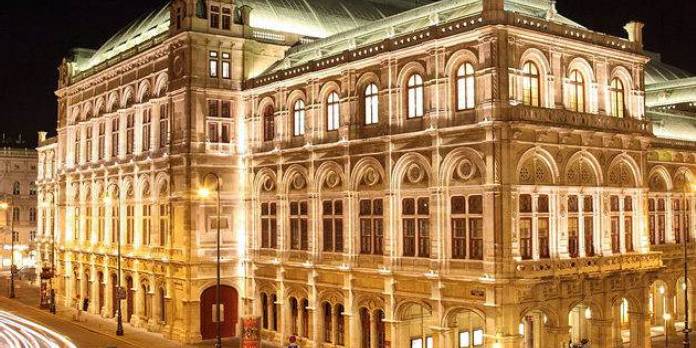 The Vienna State Opera, in Vienna has this week announced that live concerts will re-commence – effective from the 8th of June, 2020.
Those in attendance will be expected to adhere to strict public health measures as conditions of reopening – including no more than 100 audience members in the hall, all of whom must wear a mask.
All performers, staff and audience members will be required to maintain the proper amount of distance at all times.
Performances will include chamber music by members of the Vienna Philharmonic - as well as song, instrumental and piano-accompanied recitals.