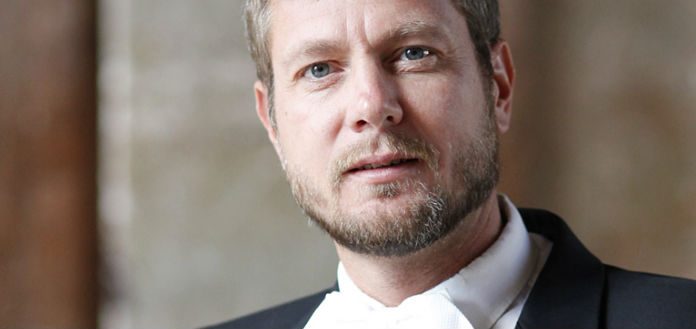 It has been reported today that a Vienna Symphony Orchestra violist has been viciously assaulted on a subway platform - leaving him with a broken finger.
Violist Michael Buchmann was on the U4 station Karlsplatz, returning from a concert in Dortmund in the early hours of Sunday morning, when it's alleged he got into a verbal altercation with 3 youths of Arab or Afghan appearance - over the group illegally cigarette smoking on the platform.
It is understood one of the men spat at the musician before forcefully karate kicking his left hand - shattering the bone in the 48 year old's 3rd finger.
A graduate of the Vienna University of Music, Michael has served as a section violist with the Vienna Symphony since 1995.
If you have any information in regards to the assault please conduct Viennese Police.