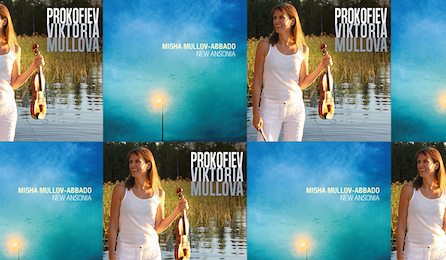 And the winners are in!
The following 5 lucky VC members will each be receiving a personally-autographed fresh-off-the-press mother-and-son CD pack - containing Viktoria Mullova's 'Prokofiev' and double bassist Misha Mullov-Abbado's 'New Ansonia'.
Recorded with conductor Paavo Jarvi and Frankfurt Radio Symphony, 'Prokofiev' features Prokofiev's Violin Concerti No. 1 and No. 2 and 'Sonata for Two Violins'.
'New Ansonia', Misha's debut release, features a selection of jazz quintet original and celebrated works – bursting with character, grooves, melodies and inventive soloing.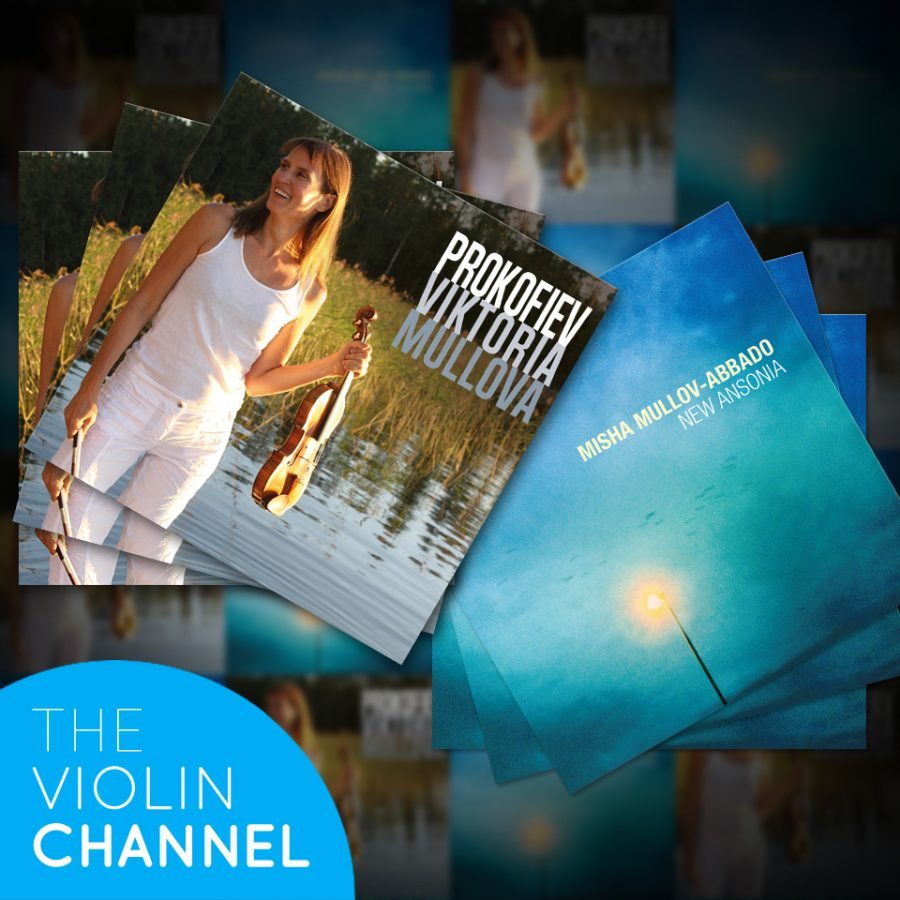 Yuki Toshida from Japan
Steffi Feldmann from Germany
Bruce Zhou from United States
Anna Lin from France
Ji Young Kyung from South Korea
Congratulations to our winners and please stay tuned for more exciting VC give-aways.