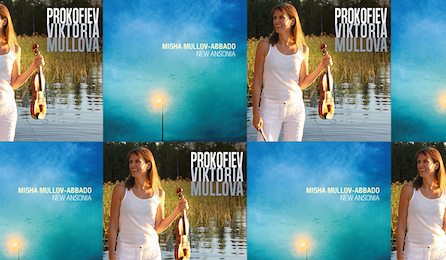 To help celebrate the mother-and-son international releases of violinist Viktoria Mullova's new album 'Prokofiev' and double bassist Misha Mullov-Abbado's album 'New Ansonia', The Violin Channel is this week giving away 5 personally-autographed fresh-off-the-press CD packs.
Recorded with conductor Paavo Jarvi and Frankfurt Radio Symphony, 'Prokofiev' features Prokofiev's Violin Concerti No. 1 and No. 2 - and 'Sonata for Two Violins'.
'New Ansonia', Misha's debut release, features a selection of jazz quintet original and celebrated works - bursting with character, grooves, melodies and inventive soloing.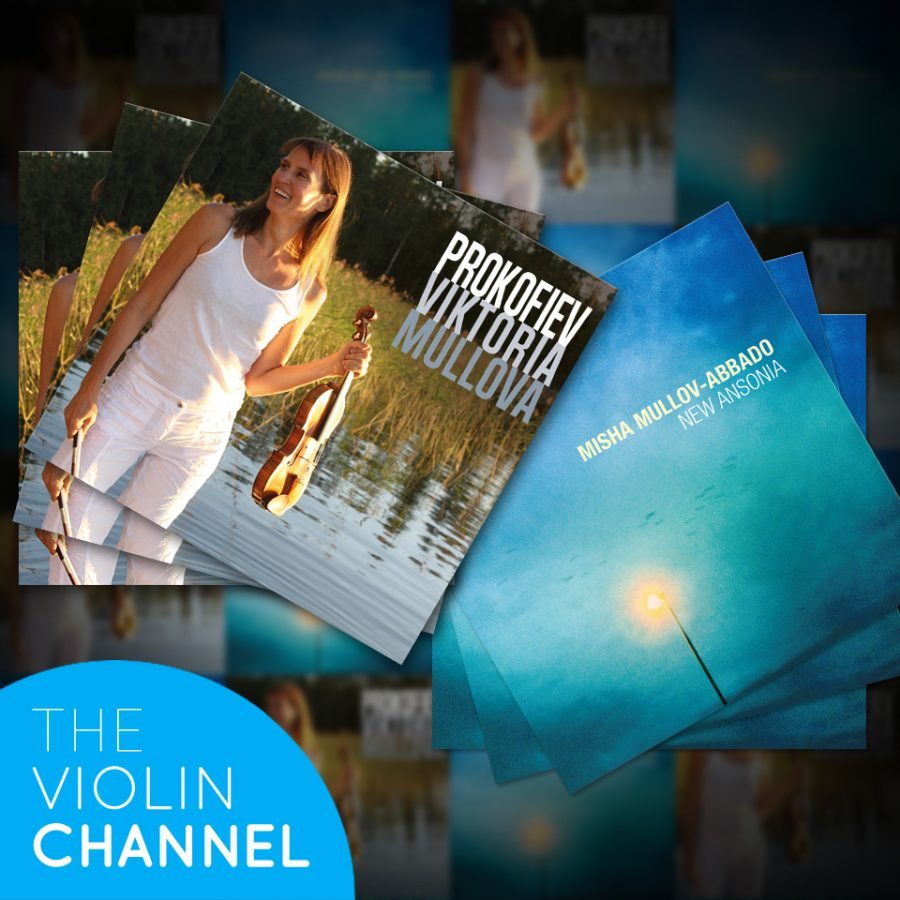 Enter to Win:  http://s.heyo.com/75cfce
Entries Close: 27th November, 2015.