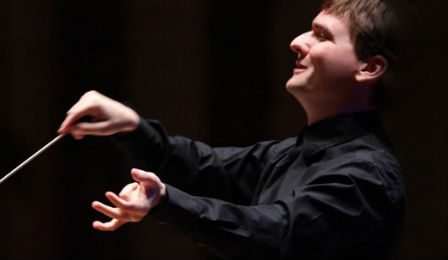 The Indianapolis Symphony Orchestra has today announced conductor Vince Lee was their new Associate Conductor.
A graduate of the Jacobs School of Music and the Juilliard School, where he studied with James DePreist, Vince is a former staff conductor with Philadelphia Orchestra and former Assistant Conductor with the Cincinnati Symphony.
Particularly known for his affinity for contemporary music, he has to date, premiered over 200 new works.
He will begin his new role at the commencement of the 2015/2016 season.