STOLEN VIOLIN | Chilling Surveillance Video Footage Released of Utah Violin Theft [VIDEO]
UPDATED: Stolen University of Utah Violin Found and Returned to Owner in Perfect Condition   
Do you know this man?
Chilling security surveillance footage has today been released of the theft of a violin and case on June 16th, from the University of Utah.
The man seen on film, entered the Dumke Recital Hall at 11.50am, placed a violin and case inside a garbage bag - before fleeing the scene.
VIOLIN ROBBERY | UNIVERSITY OF UTAH | JUNE 16th, 2014 | SURVEILLANCE FOOTAGE
The instrument, made by Salt Lake City luthier Scott Brown is a Strad model 'Viotti', is numbered '26' and dated '2011'.
The stolen case is a carbon fiber BAM high-tech contoured model.
The suspect is described as male, around 6 feet tall, aged between 27-35, with some facial hair around his chin and mouth, short brown hair and an average body build.
If you have any information, please urgently contact [email protected] or [email protected].
Please circulate widely.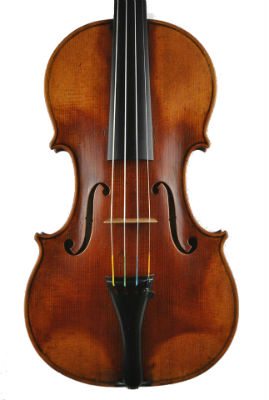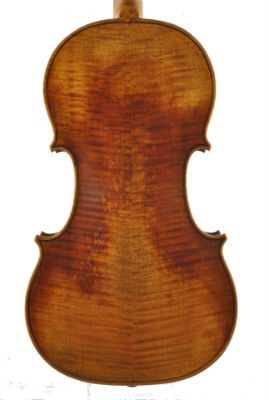 SLCPD Case Number: 2014-802029
University Police Case Number: 14-1327
Stolen Item: Violin
Missing Date: Monday, June 16, 2014, between 12:00 to 12:25 PM
Owner: Donggin (John) Shin
Email: [email protected]