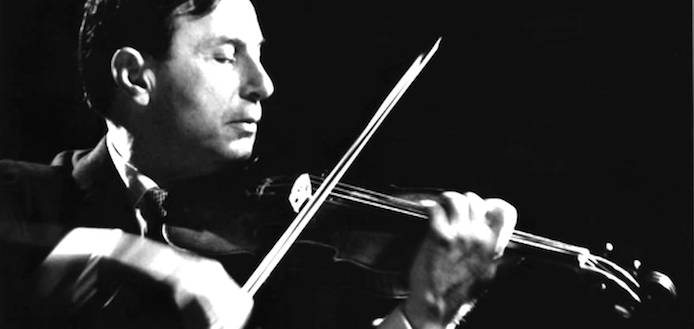 Soviet-born American violin virtuoso Nathan Milstein died on this day in 1992 – aged 88.
A protégé of Pyotr Stolyarsky, Leopold Auer and Eugene Ysaye, Maestro Milstein is widely regarded as one of the pre-eminent violinist of all time.
For much of his career he concertized on the 1716 Goldman Stradivarius.
NATHAN MILSTEIN | BACH | SOLO VIOLIN PARTITA NO.2 IN D MINOR | CHACONNE