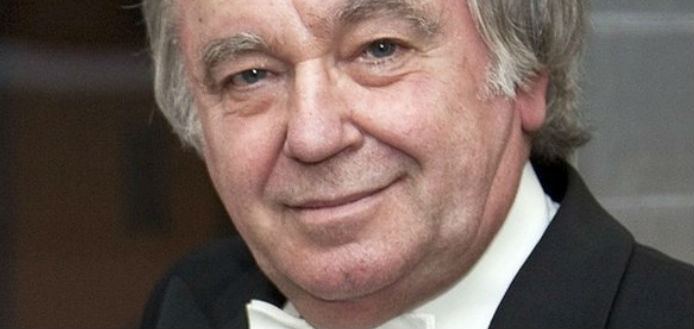 Today is Russian violin virtuoso Viktor Tretyakov's 72nd birthday.
A student of Yuri Yankelevich, he is a former Grand Prize winner at the Tchaikovsky International Violin Competition.
Mr Tretyakov currently serves on the jury of a number of international competitions – and holds a distinguished teaching position on faculty at the Moscow State Conservatory.
VIKTOR TRETYAKOV | TCHAIKOVSKY | VALSE-SCHERZO | 1966 TCHAIKOVSKY INTERNATIONAL VIOLIN COMPETITION
Comments
comments