Anne-Sophie Mutter Awarded Germany's Baden-Württemberg Culture Prize
German violinist Anne-Sophie Mutter has been awarded the prestigious 2020 Baden-Württemberg Culture Prize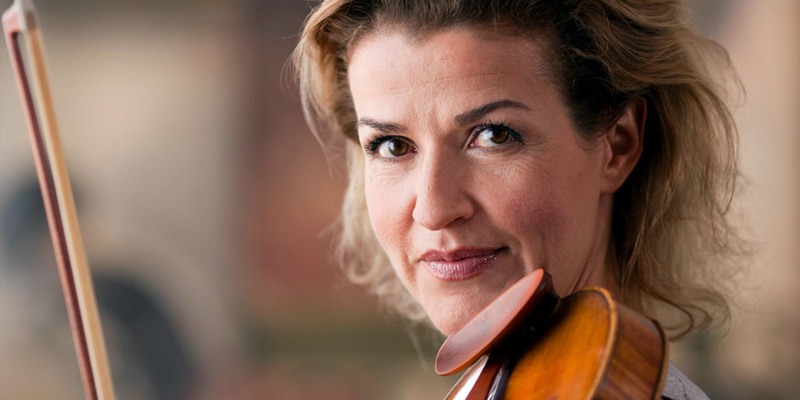 It has been announced this week that superstar German violinist Anne-Sophie Mutter has been awarded the prestigious 2020 Baden-Württemberg Culture Prize.
Presented bi-annually since 2002 by the Baden-Württemberg Foundation, the €20,000 prize honours a native or resident of the Baden-Württemberg state, in Germany, who has made significant contribution in the fields of visual arts, performing arts, film/new media, literature and music.
"Ms Mutter has uniquely influenced international concert life during recent decades, like few other instrumental artists ..." a spokesperson for the Foundation has this week said.
"The outstanding power and depth of her art of interpretation, her great openness to different musical epochs and genres, her indefatigable activism on behalf of young artists and her remarkable sense of social responsibility make her an exemplary ambassador of her native Baden-Württemberg."