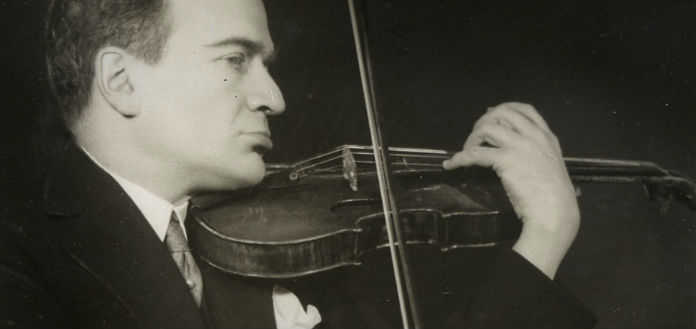 Jewish-Polish violinist Bronisław Huberman was born on this day in 1882.
Dying in 1947, he is remembered as one of the eminent violinists of the 20th century – and as the founder of the Israel Philharmonic Orchestra.
The Gibson ex-Huberman Stradivarius, which bears his name, is now owned and played by American virtuoso Joshua Bell.
BRONISLAW HUBERMAN | BEETHOVEN VIOLIN CONCERTO | GEORGE SZELL & VIENNA PHILHARMONIC | 1934