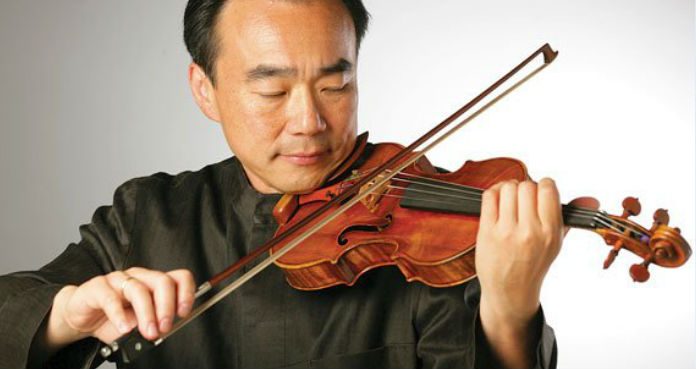 Today is Taiwanese-American violin virtuoso Cho-Liang Lin's 60th birthday!
A student of Dorothy DeLay, Cho-Liang has made appearances with virtually every major orchestra in the world, has received several Grammy nominations - and is a former recipient of Musical America Worldwide's prestigious 'Instrumentalist of the Year' accolade.
He currently holds teaching positions on faculty at The Juilliard School and Rice University's Shepherd School of Music.
https://www.youtube.com/watch?v=HylMOWqjw0M
CHO-LIANG LIN | BEETHOVEN VIOLIN CONCERTO | TAKASHI ASAHINA & NHK SYMPHONY ORCHESTRA | 1994