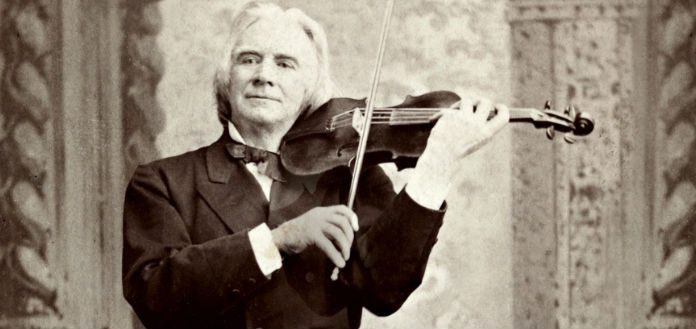 Norwegian violinist and composer Ole Bull was born on this day in 1810 - 209 years ago.
Bull is remembered as one of the preeminent virtuosi of the 19th Century – often likened to Paganini.
He became extremely famous and wealthy in his day – eventually acquiring a large collection of fine 'Golden Period' instruments and stately homes.
CHARLIE SIEM | OLE BULL | CANTABILE DOLOROS E RONDO GIOCOSO | ANDREW GOURLAY & LONDON SYMPHONY ORCHESTRA