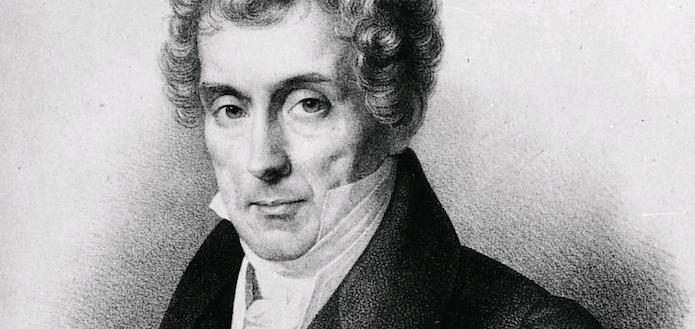 French violinist and composer Pierre Rode died on this day in 1830 – 188 years ago.
A student of Giovanni Battista Viotti, Rode is remembered as one of the eminent virtuoso violinists of the 18th and early 19th Centuries.
His contributions to the violin repertoire include 13 Violin Concertos and 24 Solo Caprices.
FRIEDEMANN EICHHORN | PIERRE RODE | VIOLIN CONCERTO NO. 7 IN A MINOR | NICOLÁS PASQUET & SOUTHWEST GERMAN RADIO ORCHESTRA
Comments
comments