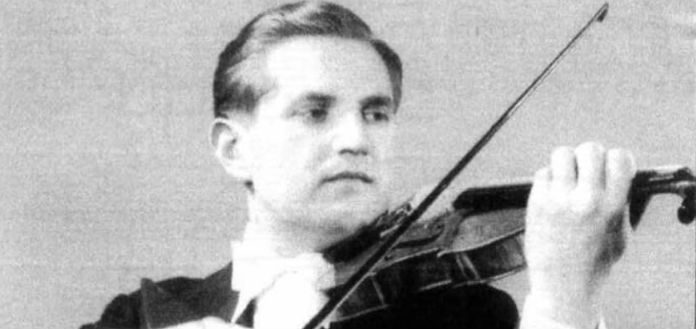 Hungarian violinist and conductor Tibor Varga died on this day in 2003 – aged 82.
A student of Carl Flesch and Jeno Hubay, Maestro Varga is remembered as one of the most renowned violinists of the 20th Century.
He is also credited with having co-founded the Hochschule für Musik Detmold and the Festival Orchestra Tibor Varga in Sion.
TIBOR VARGA | MOZART | RONDO | TIBOR VARGA CHAMBER ORCHESTRA | 1958
Comments
comments