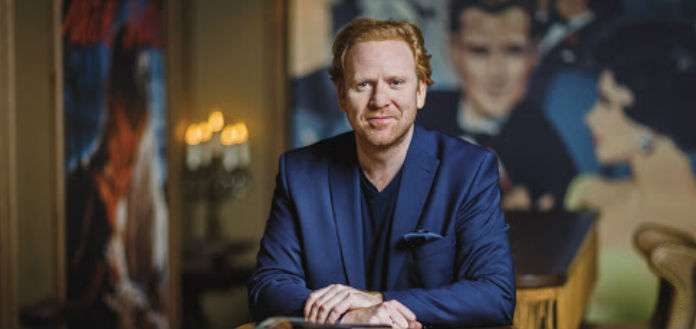 The Beethoven-Haus Bonn memorial site, museum and cultural centre, in Bonn, Germany has this week announced the appointment of British violinist Daniel Hope as its new President - effective from 2020.
Founded in 1889 at the site of the composer's birth place, the cultural institution serves as a focal meeting point for Beethoven music lovers and experts from all over the world.
"Daniel Hope is valued and appreciated worldwide for his musical work and music mediation ... with him we will become the path of social opening we have already begun, expand international networking and access to new audiences ..." Beethoven-Haus Director Malte Boecker has this week said.
"It is particularly humbling to assume this role, because the first President of the Beethoven-Haus was Joseph Joachim - a violinist and musical giant whose life and music I have studied for years ..." the 45-year-old violinist has said.
"For me, Beethoven is, so to speak, Mount Everest in the history of music," he has said.
Daniel will be replace violist Tabea Zimmermann in the leadership role.