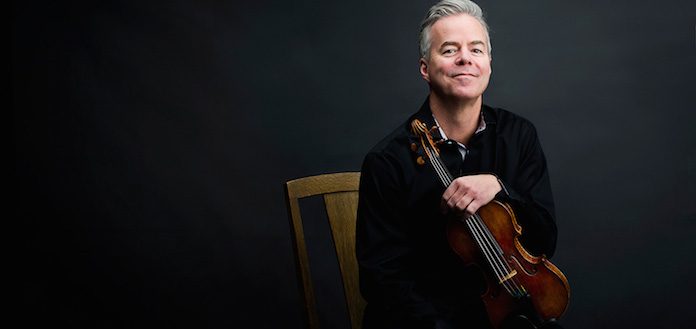 Today is Milwaukee Symphony Orchestra Concertmaster Frank Almond's 55th birthday!
A student of Dorothy DeLay, Michael Tseitlin, Felix Galimir and Joseph Silverstein, Mr Almond is a former prize winner at the Paganini and Tchaikovsky International Violin Competitions.
He has previously served as Concertmaster and Guest Concertmaster positions with the Rotterdam Philharmonic Orchestra, London Philharmonic, Seattle Symphony, Montreal Symphony Orchestra and the Dallas Symphony Orchestra.
FRANK ALMOND | A VIOLIN'S LIFE VOLUME 2 | MUSIC FOR THE 'LIPIŃSKI' STRADIVARI | 2016