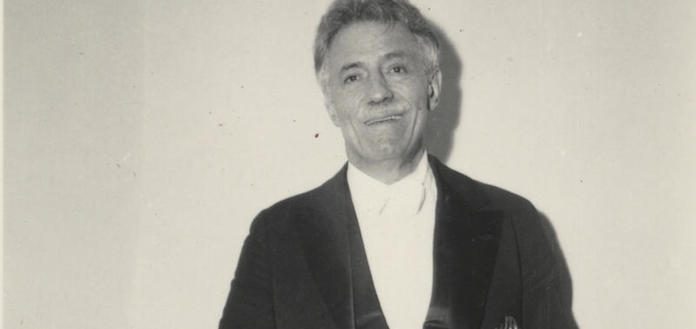 Austrian-American violin virtuoso & composer Fritz Kreisler died on this day in 1962, from a heart condition - aged 86.
He is widely regarded as one of the finest violinists of all time - remembered for his characteristic sweet tone, charm and expressive phrasing.
He composed a number of solo encore works for violin and piano, including Liebesleid and Liebesfreud, plus two operettas, a string quartet - and virtuosic solo cadenzas for Brahms', Beethoven's and Paganini's Violin Concertos.
FRITZ KREISLER & FRANZ RUPP | LIEBESLEID