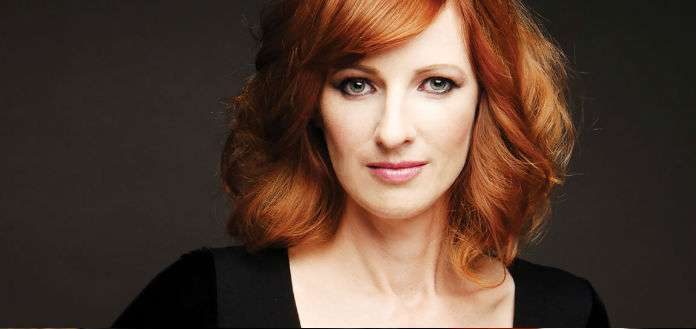 The Wichita Symphony Orchestra, in Wichita, Kansas, United States has today announced the appointment of violinist Holly Mulcahy as its new Concertmaster - effective from September of this year.
In addition to the Concertmaster duties, Holly will also serve the position of 'Partner for Audience Engagement' for the Symphony. 
"Ms. Mulcahy possesses the musical leadership, communication skills and innovative thinking that will enrich the Orchestra and deepen community connections in a 21st century orchestra model," Music Director Daniel Hege has today said.
She will take over the leadership of the orchestra from violinist John Harrison - who will step down from the ensemble after more than 20 years service.
A graduate of the Peabody Institute of Music, Holly currently serves a Concertmaster of Chattanooga Symphony, in Chattanooga, Tennessee - and has indicated an intension to balance all three roles.