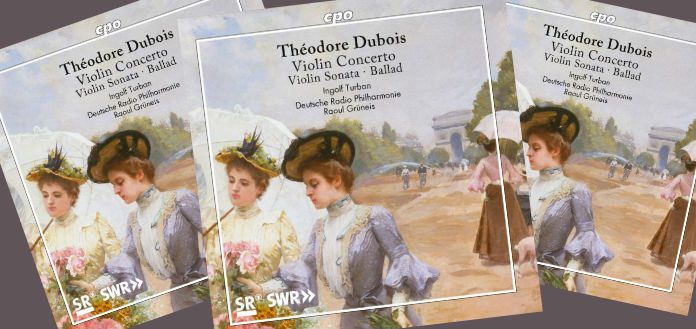 Classic Produktion Osnabrück has announced the release of German violinist Ingolf Turban's new album Théodore Dubois.
Recorded with pianist Lukas Maria Kuen, conductor Raoul Grüneis and the Deutsche Radio Philharmonie Saarbrücken Kaiserslautern, the disc features French Romantic composer Théodore Dubois' (1837-1924) Violin Concerto in D Minor, Violin Sonata – and Ballade for violin and piano.
"I've always been fascinated by neglected violin repertoire … " Ingolf has told The Violin Channel.
"I have dedicated a big part of my life, as a musician, to the exploration of the works beyond the standard pieces … and as a result I've recorded more than 40 CDs …" he has said.
"To put these three works into historical context, Dubois' contemporaries included Saint-Saens and Bruch, just to name a few … and they too are an explosion of romantic expression."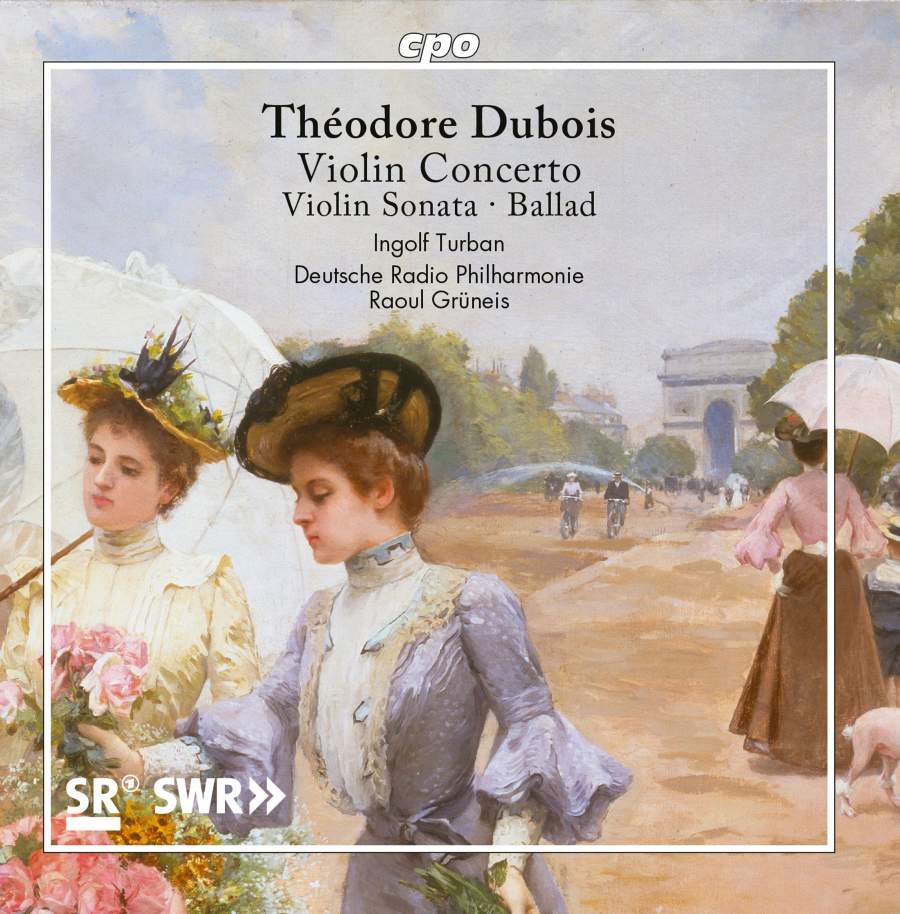 Comments
comments