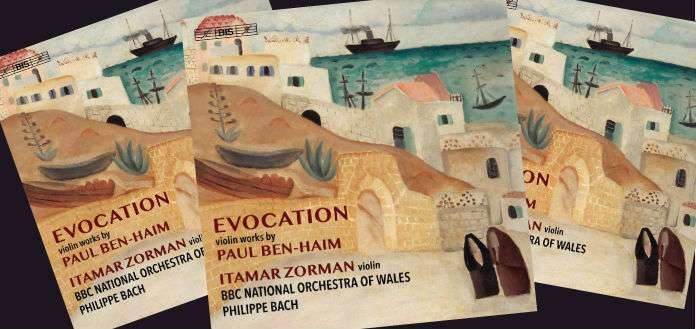 BIS Records has this month announced the release of Israeli-born violinist, VC Artist Itamar Zorman's new album: Evocation: Violin Works by Paul Ben-Haim.
Recorded with pianist Amy Yang, conductor Philippe Bach and the BBC National Orchestra of Wales, the disc features German-born Israeli composer Paul Ben-Haim's (1897-1984) Evocation for violin and orchestra, Songs Without Words for violin and piano, Violin Concerto, Three Studies for solo violin, Berceuse Sfaradite for violin and piano – and Toccata from Five Pieces for violin and orchestra.
"I have been a fan of Paul Ben-Haim's music for some time now … he didn't follow the avant-garde and instead his sound world is closer to Debussy, Ravel and Mahler …" Itamar has told The Violin Channel.
"His Evocation for violin and orchestra and the three Etudes for solo violin, were written more than 40 years apart … they are so contrasting in compositional style and both had never been recorded before – so they formed my original framework for the entire album …" the former Tchaikovsky International Violin Competition top-prize winner has said.
"All the works on this disc show Paul Ben-Haim's fascinating and significant changing style over the decades as he left Germany as a 37 year old for his new life in Israel – and began to slowly integrate the Middle East with his German classical training."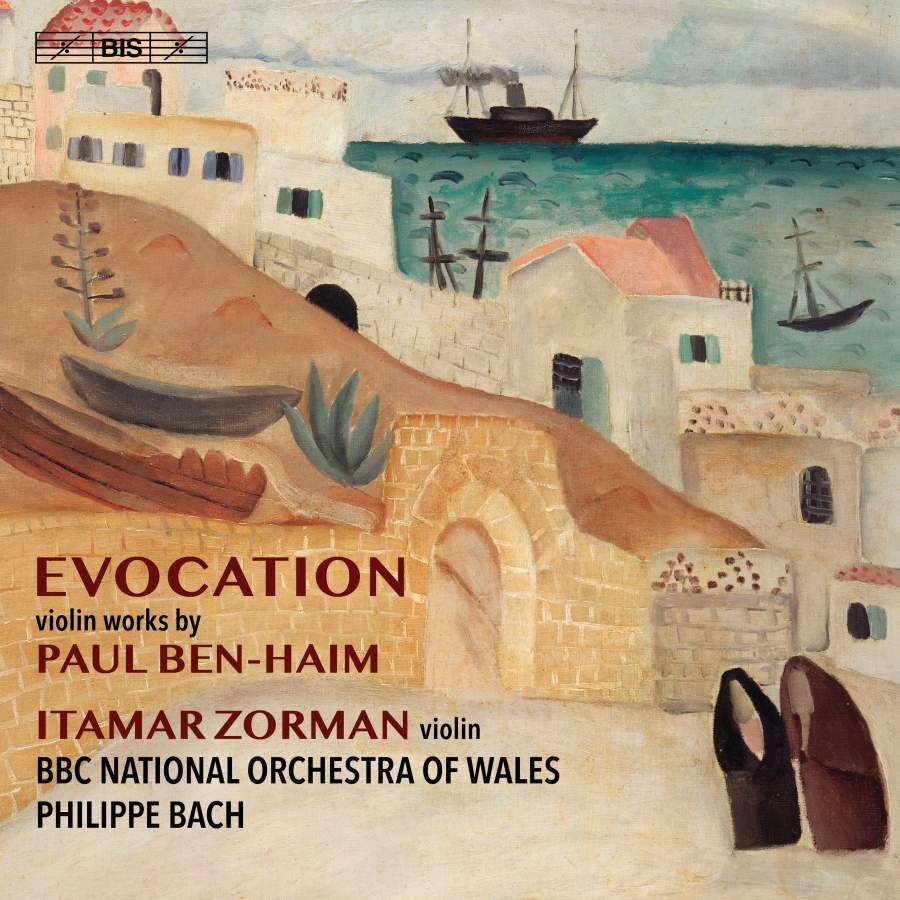 Comments
comments