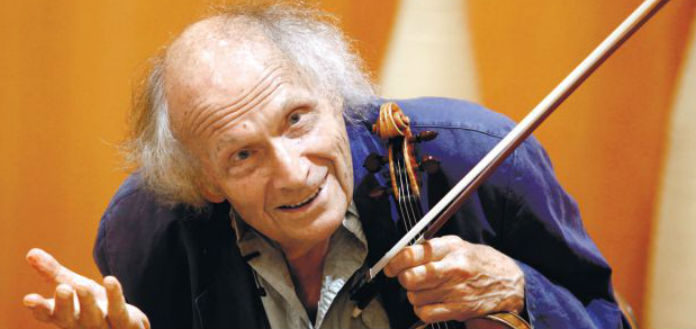 The Violin Channel recently caught up with Israeli-born violinist, Ivry Gitlis – at the 2017 Cremona Mondomusica Exhibition, in Italy.
We sat him down for a fun game of VC 20 Questions – to help gain some fascinating insight into the man behind the music.
Mr Gitlis, 95,  was last week honoured with the 'Cremona Musica Award for Performance' – for his remarkable achievements in the field of music.