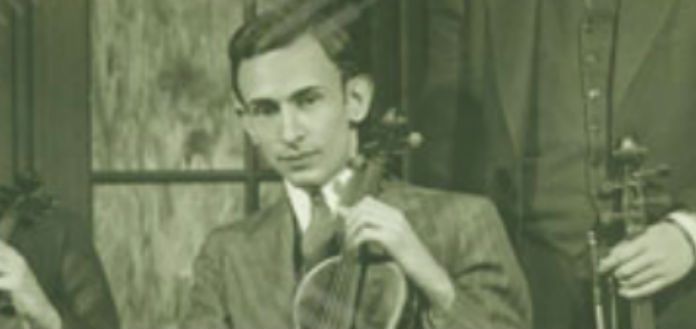 Legendary Russian-American violinist and pedagogue Jascha Brodsky was born on this day in 1907 – 111 years ago.
A student of Lucien Capet, Eugène Ysaÿe and Efrem Zimbalist, Mr Brodsky is remembered as one of the most influential violin pedagogues of the 20th Century.
Dying in 1997, he held a senior teaching position on faculty at the Curtis Institute of Music for over 65 years – his famed protégés including Leila Josefowicz, Joey Corpus, Judith Ingolfsson and Chin Kim.
CURTIS STRING QUARTET | SCHUMANN STRING QUARTET NO. 1 | JASCHA BRODSKY, LOUIS BERMAN, MAX ARONOFF & ORLANDO COLE
Comments
comments