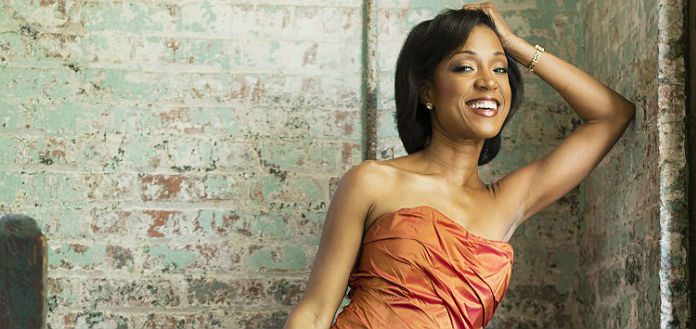 It has been announced this week that American violinist Kelly Hall-Tompkins has been appointed as the Cincinnati Symphony's inaugural Classical Roots program Artist-in-Residence - effective from September 2018.
In her new role, Kelly will work with the ensemble and members of the local community for a number of outreach education and community performances and events - celebrating African-American musical traditions.
A graduate of the Eastman School of Music and the Manhattan School of Music and former prize winner at the Naumburg International Violin Competition, Kelly is the founder of Music Kitchen-Food for the Soul - a program which to date has brought more than 100 chamber music performances to New York City and Los Angeles homeless shelters.
KELLY HALL-TOMPKINS, JERRY BOCK & SHELDON HARNICK | FIDDLER ON THE ROOF (ARR. ORAN ELDOR) | FIDDLER RHAPSODY & SCHERZO
"I'm so excited to be the inaugural resident ... this will be my first time working with the Cincinnati Symphony and I'm so looking forward to performing with the wonderful musicians ..." she has said.
"I've planned a deliciously eclectic program ... but I'm even more excited that we will premiere an important part of that program first in the homeless shelter," she has said.