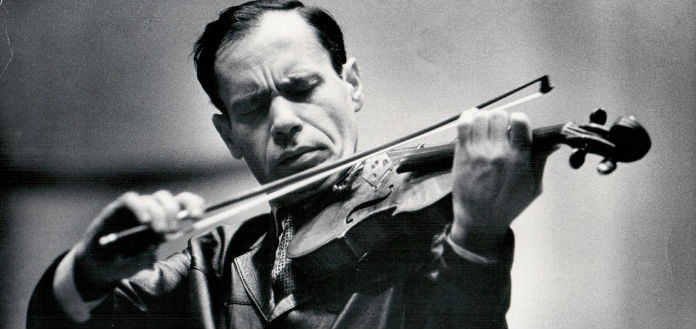 Soviet violinist Leonid Borisovich Kogan was born on this day in 1924 – 93 years ago.
Dying in 1982, aged just 58 from a heart attack, he is remembered as one of the foremost virtuoso violinists of all time.
For much of his performance career he concertized on the 1733 'ex-Burmester' Guarneri del Gesu. 
LEONID KOGAN | BEETHOVEN VIOLIN CONCERTO | LOUS DE FROMENT & ORCHESTRE NATIONAL DE L'ORTF | 1966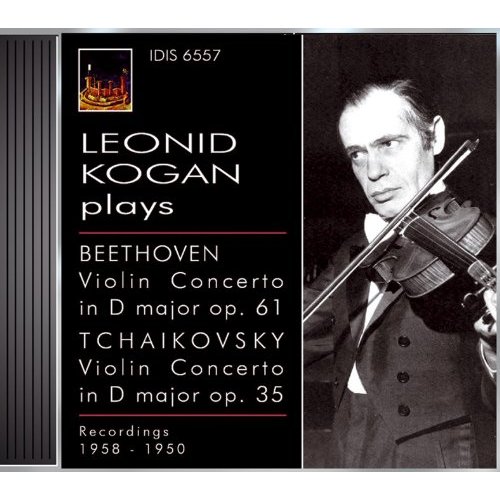 Comments
comments