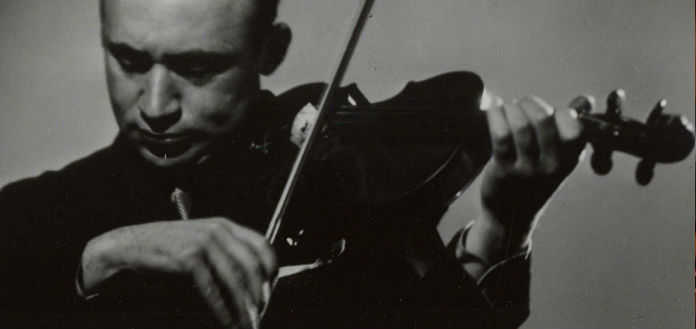 Ukrainian-born American virtuoso Louis Krasner was born on this day in 1903 – 115 years ago.
A student of Lucien Capet, Otakar Sevcik and Carl Flesch, Mr Krasner is remembered as one of the eminent violinists of the 20th Century – having given the world premiere performances of both the Alban Berg and Arnold Schoenberg Violin Concertos.
He served long term teaching positions at Syracuse University andthe New England Conservatory.
https://www.youtube.com/watch?v=b1DkRVojMbc
LOUIS KRASNER | ALBAN BERG VIOLIN CONCERTO | ANTON WEBERN & BBC SYMPHONY ORCHESTRA | 1936
Comments
comments