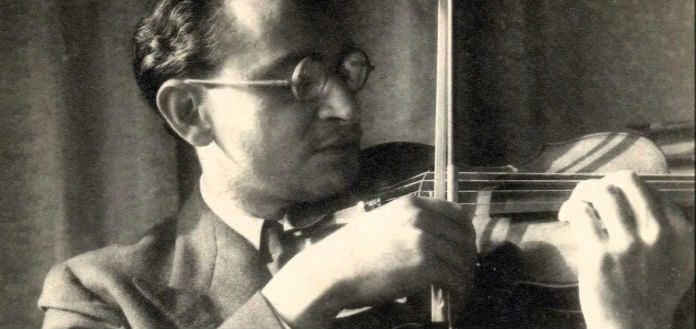 Austrian-born violinist and pedagogue Max Rostal died on this day in 1991 – aged 86.
A student of Carl Flesch, he is remembered as one of the eminent violinists and teachers of the 20th Century - having served distinguished teaching positions on faculty at the Berlin University of Music, the Guildhall School of Music, the Cologne University of Music and the Bern Conservatory.
Mr Rostal premiered a number of important works – including Alan Bush's Violin Concerto and Benjamin Frankel's 1st Solo Sonata.
MAX ROSTAL | BEETHOVEN | ROMANCE IN F MAJOR | WALTER GOEHR & WINTERTHUR SYMPHONY ORCHESTRA | 1953