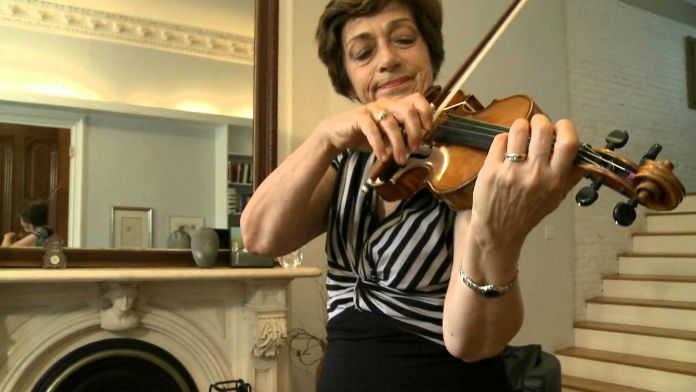 Today is Romanian-born Israeli violinist and pedagogue Miriam Fried's 72nd birthday!
A protege of Josef Gingold and Ivan Galamian, Ms Fried is a former 1st prize winner at the Paganini and Queen Elisabeth International Violin Competitions.
She currently serves a teaching Professorship at the New England Conservatory of Music – and as Artist Director of the Ravinia Festival.
Her famed students include VC Artists InMo Yang, Yoojin Jang, Tessa Lark and SooBeen Lee.
MIRIAM FRIED | BRAHMS VIOLIN CONCERTO | RONALD FELDMAN & LONGWOOD SYMPHONY ORCHESTRA | 2013
Comments
comments