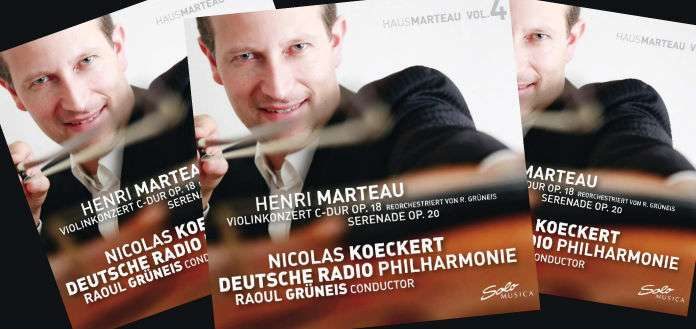 Solo Musica Records has this month announced the release of German-Brazilian violinist Nicolas Koeckert's new album: Henri Marteau.
Recorded with conductor Raoul Grüneis and the Deutsche Radio Philharmonie, the disc features French composer Henri Marteau's Violin Concerto in C Major Op. 18 – coupled with his Serenade for Winds Op. 20.
"I was very excited when I received this invitation from the Deutsche Radio Philharmonie in Saarbrücken to record the Marteau Violin Concerto … written in 1919, it's an immensely difficult and technical work that has sadly almost completely been forgotten in history …." Nicolas has told The Violin Channel.
"Prior to this project, there were no known recordings on this concerto … I had no external references so I was forced to really dive into the score and study it intimately from inside out …" the former major prize winner at the Novosibirsk and Montreal International Violin Competitions has said.
"It's a special gift to be given this opportunity but also a huge responsibly to the composer to create the most credible interpretation possible … but my hope is this recording will hopefully help bring this great virtuosic work back to life."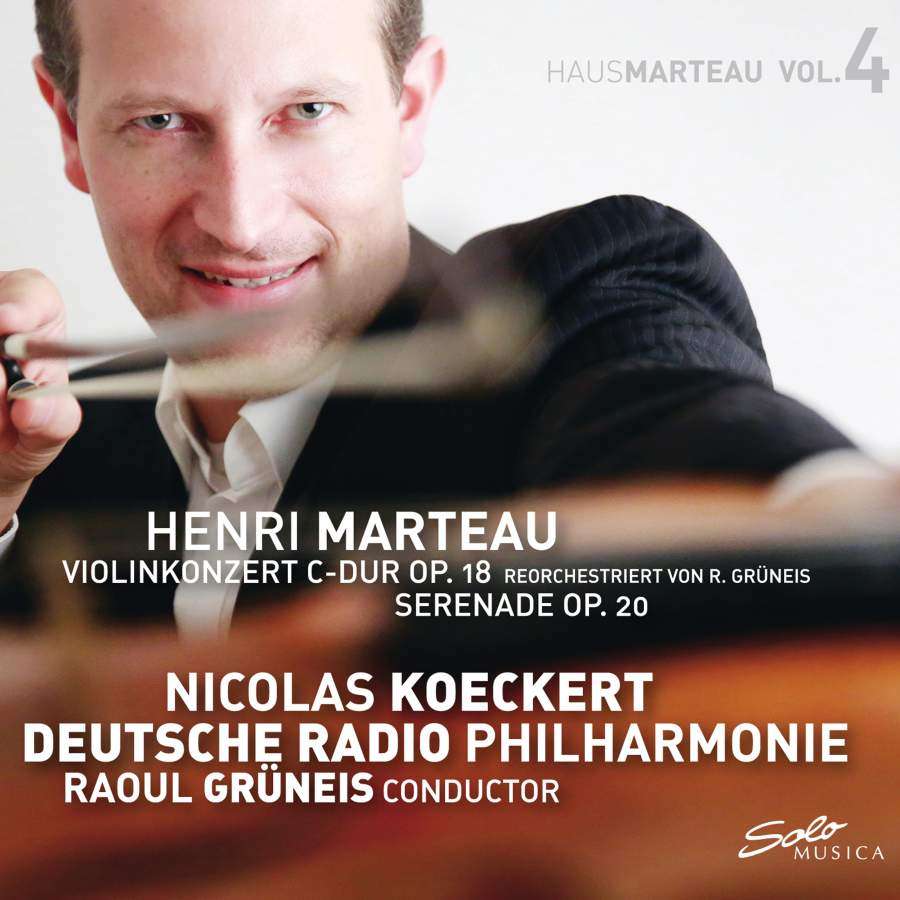 Comments
comments