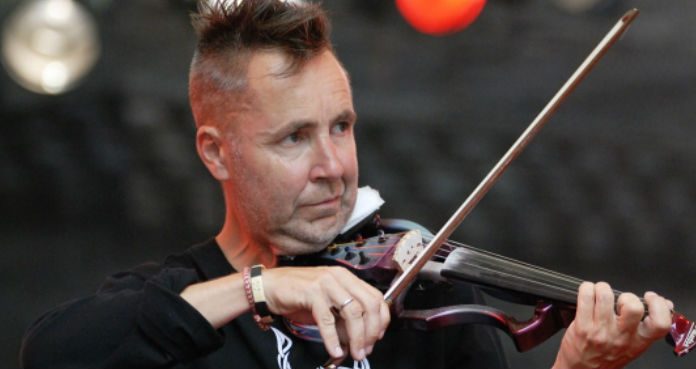 English violinist Nigel Kennedy has this week announced he is considering giving up performing all classical music, except Bach, to focus on other genres of music - including jazz and Klezmer.
"I'm thinking of giving up the whole of classical music except Bach …. I'm going to do one or two things in the next couple of years but then devote most of my attention to other aspects of music outside classical … " the 60 year old violinist has told Britain's Classic FM.
Kennedy's 1989 recording of Vivaldi's 'The Four Seasons', with the English Chamber Orchestra, sold over 2 million copies – earning a place as one of the best-selling classical works of all time.
"Bach's always going to be there ... [it] is something where you can play it every day and you can discover something new about it … it's like a meditation … " he has said.