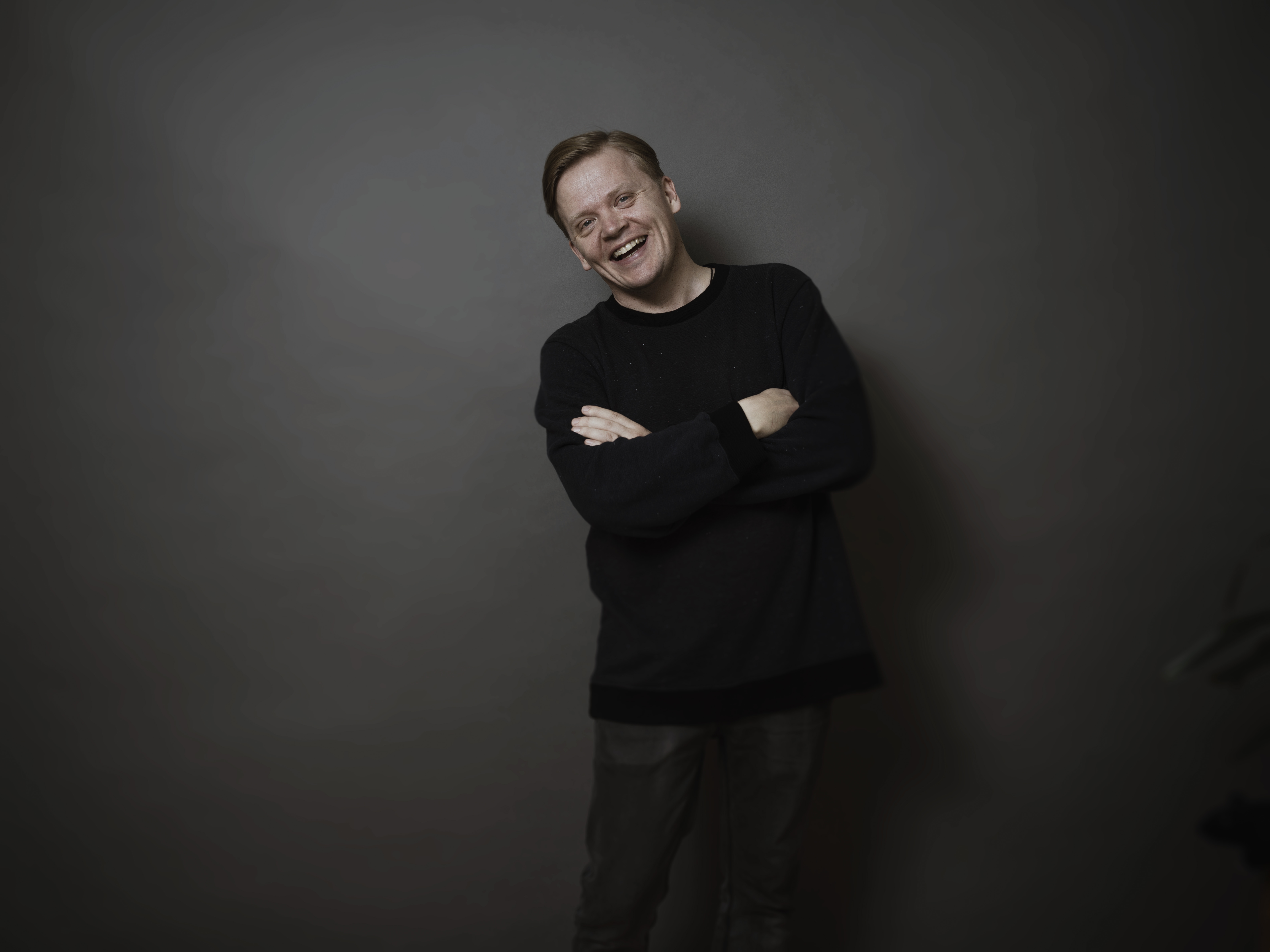 Finnish musician Pekka Kuusisto has had the Strad for a trial period, during which he had the opportunity to play it in different scenarios. Through Tarisio, the official loan is effective immediately and the period is indefinite.
The instrument is a Golden Period Stradivarius from c.1709 which corresponds to the most celebrated period of the maker. With a rich history, it was owned by prominent players during the last 100 years — one of which being the Danish soloist Frida Schytte. Frida Schytte was publicly known as Frida Scotta, which accounts for the name.
The violin passed to Schytte's daughter who sold the violin to Emil Hermann in 1935. Hermann brought the violin to New York and sold it to Mrs. Barbara Kempner in 1936. Kempner played in the Busch Ensemble, which was founded in the 1940s by the violinist Adolf Busch (co-founder of the Marlboro Festival). The violin was then bequeathed to Marlboro Music Festival in the 1980s, making this the first time that the violin has come on the market in over 30 years.
"So many new gestures have become possible," said Kuusisto. "The fiddle is ridiculously capable. Also, there are sounds for everything from absolute inner calm to raging panic, and it somehow turns even the more extreme ideas into poetry. You can zoom out and fly above things, and also really get your hands dirty. In other words, it's a new profession with this violin."
As a conductor in addition to violinist, Kuusisto serves as the Artistic Director of the Norwegian Chamber Orchestra, and Artistic Partner with The Saint Paul Chamber Orchestra and Mahler Chamber Orchestra.
He is also a Collaborative Partner of the San Francisco Symphony, and Artistic Best Friend of Die Deutsche Kammerphilharmonie Bremen. In the 2021/22 season, he is the Philharmonia Orchestra's Featured Artist.
This Saturday, January 29, 2022, Kuusisto will perform on this new instrument with the Orpheus Chamber Orchestra at New York's Carnegie Hall. In the ensemble's season-opening concert, Kuusisto will play Mozart's Violin Concerto No. 5.
The concert will commence at 8:00 PM EST, with a 20% discount available to all VC readers: VCH37720.