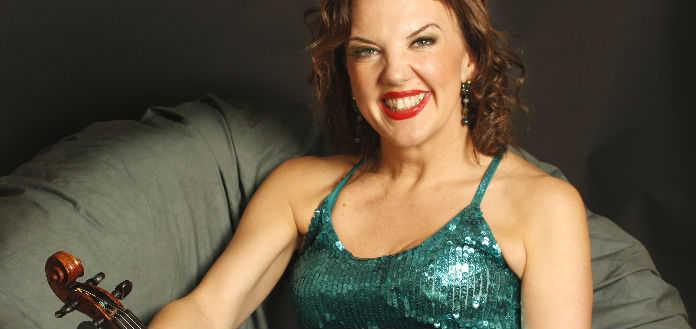 The Yehudi Menuhin School, in Surrey, England has this week announced the appointment of British violinist Tasmin Little as its new Co-President.
A graduate of the elite pre-college school, where she studied with Yehudi Menuhin, Tasmin announced in January of this year her plan to retire from the concert stage at the conclusion of the 2019-2020 concert season.
She will share the school's leadership role with pianist, Ashley Wass.
"I'm absolutely delighted to be co-president of my former school ... and very excited to be working alongside incoming director of music, Ashley Wass," Tasmin has said.