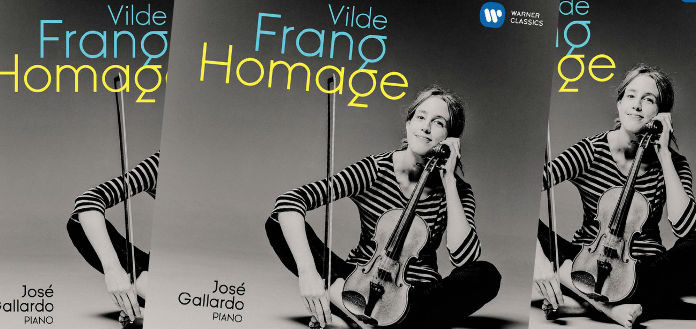 And the winners are in!
The following 5 lucky VC members will each be receiving a fresh-off-the-press personally-autographed copy of Norwegian-born violinist Vilde Frang's new album 'Homage' - courtesy of our good friends at Warner Classics.
Recorded with acclaimed Argentinian pianist José Gallardo, the newly-released disc features a captivating program of short pieces for violin and piano from the golden age of string playing – including parlor works by Fritz Kreisler, Leopold Auer and Joseph Szigeti.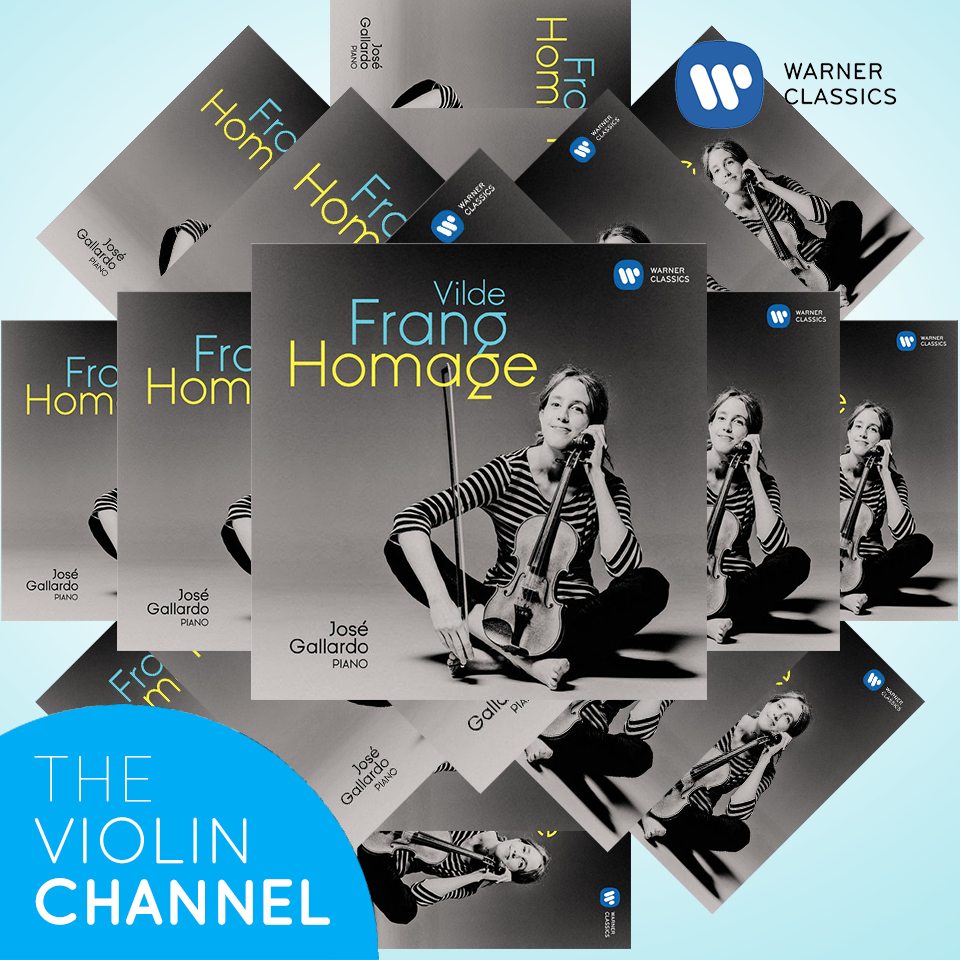 Joshua Chiu from Taiwan
Renee Warnick from Australia
Maya Brown from the United Kingdom
Roberto Salazar from the United States
David Lipp from Canada
Congratulations to our winners and please stay tuned for more exciting VC giveaways.
Track previews available now on Amazon and iTunes: