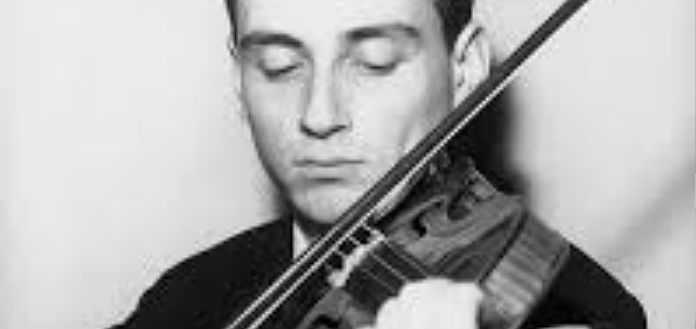 Today is Russian violinist and violist Mikhail Bezverkhny's 69th birthday!
A student of Yuri Yankelevich, Mr Bezverkhny is a former prize winner at the Queen Elisabeth, Wieniawski and Montreal International Violin Competitions.
He is a member of the Shostakovich Trio - and holds a distinguished teaching position at the Royal Conservatory of Gent.
MIKHAIL BEZVERKHNY | YSAYE | SOLO SONATA NO. 3 'BALLADE'
MIKHAIL BEZVERKHNY | WIENIAWSKI | CONCERTO NO. 1 | 1ST MVT | IGOR BEZRODNY & USSR RADIO SYMPHONY ORCHESTRA
MIKHAIL BEZVERKHNY | SAINT-SAENS | VIOLIN CONCERTO NO. 3