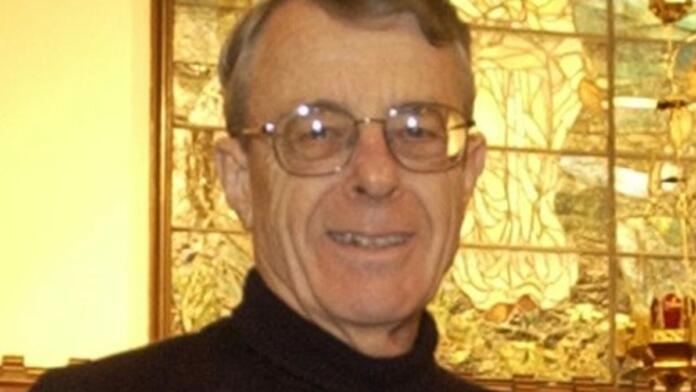 A San Jose State graduate, van Bronkhorst received a master's and DMA degree from the Eastman School of Music at the University of Rochester, studying with Andre de Ribaupierre.
He taught at California State University, Chico State, University of Hawaii, and Southern Illinois University before joining the faculty at the University of the Pacific (UOP) from 1967 to 1991. 
After serving for three years as concertmaster for the Honolulu Symphony, von Bronkhorst was concertmaster of the Stockton Symphony orchestra for 19 years, retiring in 1991.
For one season, van Bronkhorst was concertmaster of the Rochester Philharmonic Orchestra in New York: "I played for one season and decided that I didn't want to spend my life in an orchestra," he said in an interview.
"So I quit and the following year I went full time on my doctorate. I was glad I made the decision when I did because I ended up doing both, performing and teaching."
After his retirement, he continued as concertmaster for Stockton Opera and Opera Guild productions. He also played for the Stockton Ballet, the Carmel Bach Festival, and the Mendocino Festival. 
"In 1995 I became music director of the Stockton Symphony and learned firsthand how compelling it was to work with Warren regularly," said Peter Jaffe, current music director of the Stockton Symphony. "He brought such a wonderful, thick, velvety sound evoking the old-world greats."
He died just ten days before his 94th birthday. He is survived by his wife, sons, and three grandchildren.
Our condolences to Mr. van Bronkhorst's family, friends, and colleagues.