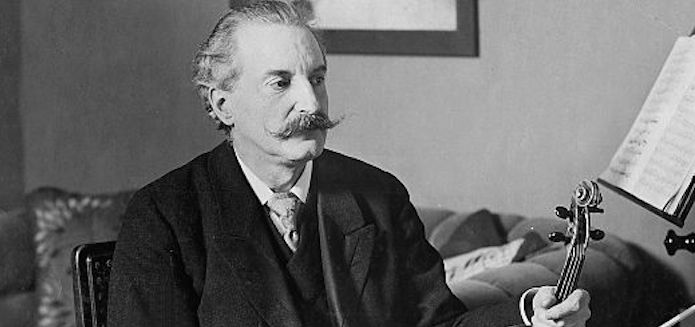 German-born violinist and pedagogue Willy Hess was born on this day in 1859.
A protege of Joseph Joachim, he served as former Concertmaster of the Boston Symphony Orchestra and the Hallé Orchestra.
Mr Hess held teaching positions at Harvard University and the Berlin Hochschule fur Musik – with his notable students including Georg Kulenkampff, Henri Temianka, Tossy Spivakovsky and Arthur Fiedler.