VC Young Artist Yesong Sophie Lee Awarded Use of 1687 "Ex Bello" Stradivarius
A student of Simon James and Shmuel Ashkenazi, Sophie was awarded 1st prize at the 2016 Junior Menuhin Competition, in London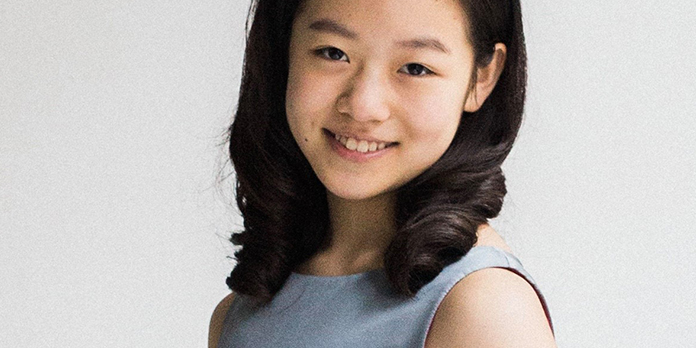 17-year-old VC Young Artist, violinist Yesong Sophie Lee has been granted the long-term use of Cremona 1687 "Ex Bello" Stradivarius.
Loaned via Rare Violins of New York's platform In Consortium, on behalf of its current owner in Italy, the outstanding Stradivarius violin was once owned by one of the most important collectors of the 20th century, Robert A. Bower.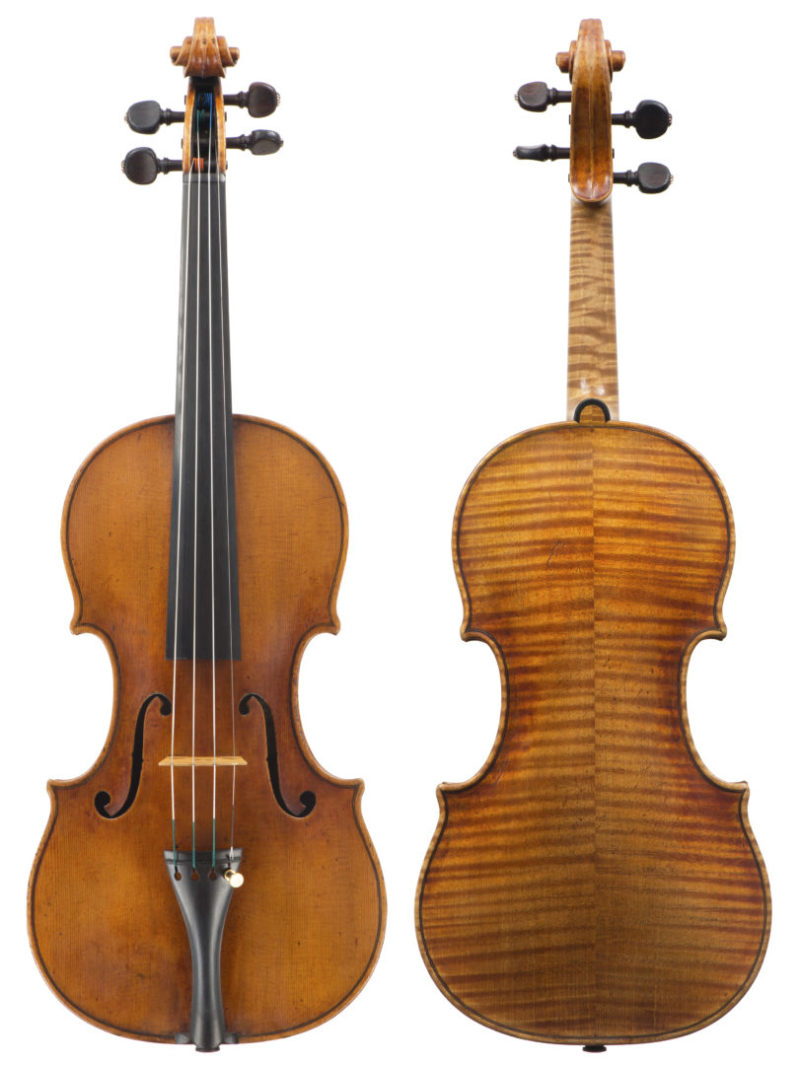 Founded by Bruno Price and Ziv Arazi from Rare Violins of New York, In Consortium will provide the infrastructure to allow benefactors, investors, and fine instrument owners effortless and safe collaborations with young concert artists.
"In Consortium was started as a way to get more great instruments into the hands of more great players …" Price told The Violin Channel.
"We've seen in the past young players absolutely blossoming when given the opportunity to have a truly great instrument in their hands for a number of years, but sadly those opportunities have been becoming fewer and fewer, so we had to find a way to do this," he said.
Previous recipients from the Rare Violins In Consortium include: VC Young Artists Kevin Zhu and Nathan Meltzer.