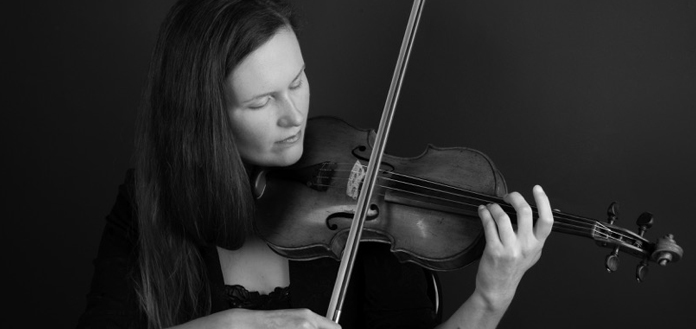 The BBC Philharmonic Orchestra, in Manchester, England has this week announced the appointment of South African-born violinist Zoë Beyers as its new Co-Concertmaster.
The 38-year-old will share the position with violinist Yuri Torchinsky.
A graduate of London's Royal College of Music, Zoe has previously served associate leadership positions with the City of Birmingham Symphony and the Scottish Chamber Orchestra - and more recently as Concertmaster of the English Symphony Orchestra.