Violist David Johnson Dalton has Died, Aged 88
The student and collaborator of violist William Primrose passed away of natural causes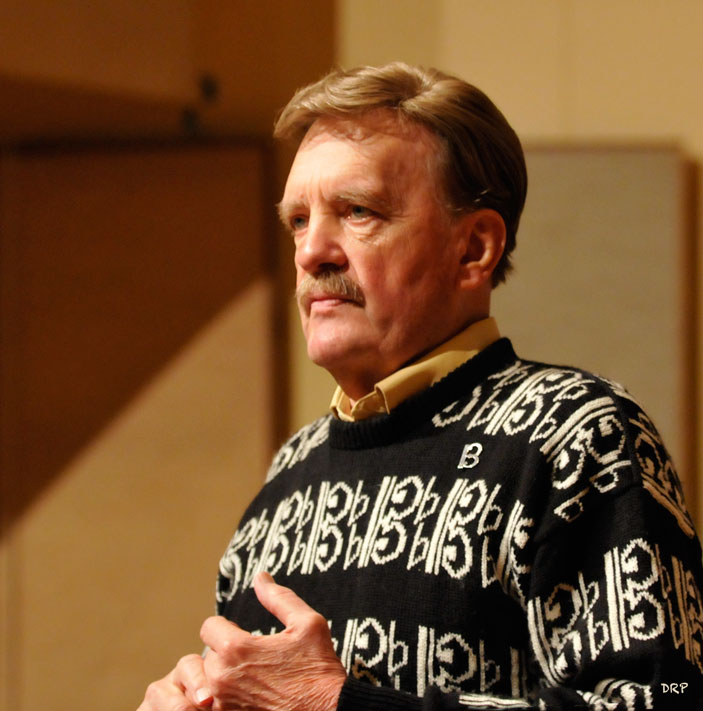 Born in Springville, Utah, David Johnson Dalton started his musical studies at the Akademie der Musik in Vienna and the Hochschule für Musik in Munich. He later earned bachelor's and master's degrees in violin performance at the Eastman School of Music.
Upon meeting and studying with the famed violist, William Primrose, Dalton dedicated his career to the viola and eventually earned a doctorate in viola performance from Indiana University.
For 35 years, Dalton was associated with Brigham Young University, a private research university in Provo, Utah, and helped develop the viola program.
Primrose and Dalton co-founded the Primrose International Viola Archive at Brigham Young University — which is the world's largest collection of materials related to the viola. In addition to two film documentaries, the duo also collaborated on two books: one on Primrose's career and the other on viola technique.
Dalton was elected president of the American Viola Society, for which he was editor of its professional journal for 15 years, and of the International Viola Society (IVS).
As a performer, he played in and founded the Deseret Quartet and performed often in a duo with his wife, Donna. Also a conductor, he served as the music director of Utah's Salt Lake Symphony for 12 years.
Our condolences to Dr. Dalton's family, friends, and colleagues.