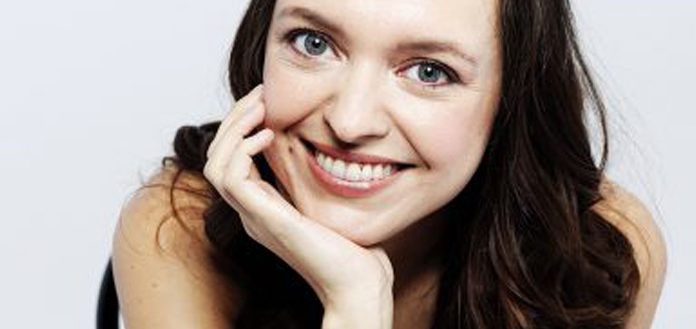 The Orchestra of St. Luke's, in New York City, has this week announced the appointment of American violist Katarzyna Bryla-Weiss to its ensemble.
A graduate of the Peabody Institute of Music, Katarzyna currently serves as a member of the New York City Ballet Orchestra and the New York Pops Orchestra.
She has performed regularly on a freelance basis with the ensemble over the past 7 seasons.