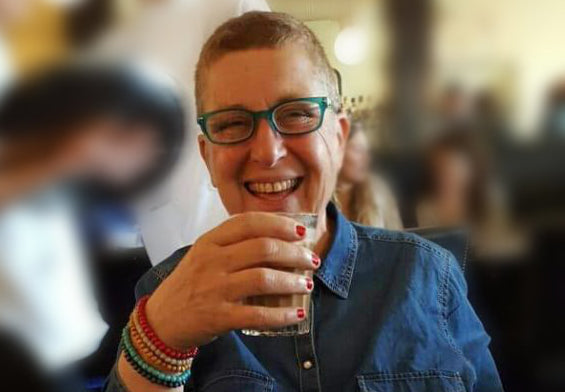 Born in Jerusalem and raised in Tel Aviv to a musical family, Abia Yaakov Menza first performed in the Israel Defense Forces Orchestra. She went on to study in Holland, and for several years played with the Dutch Philharmonic Radio Orchestra. 
When she returned to Israel, Mira began serving in the Israeli Symphony Orchestra Rishon LeZion (ISO), Israeli Philharmonic, Israeli Opera, and Israeli Chamber ensemble, and a historic women's ensemble, among others.
Mira was known for her great love of music and relationships with her friends and colleagues  — many of whom considered her family. 
"Mira Menza has been a source of light and joy at the Opera House for many years," the Israeli Opera wrote on Facebook. "Everyone knew her and loved her. At the end of the show, she would come up from the orchestra's pit to the soloists' rooms to tell them how much she enjoyed listening to them and hug them all," they continued. 
"Even after she retired, Mira continued to attend our opera productions and come behind the scenes after the show to say kind words to everyone," the post added. "Just a few days ago she came to watch the magic flute, and as always scattered smiles and congratulations to everyone. Yesterday she passed away leaving us all in pain and grief. We will miss Mira very much."
ISO also recently faced the loss of their principal harpist Ruth Maayini who passed away at age 73. Ruth was a founding member of the Israeli Symphony and was also a central character in the orchestra both artistically and socially.
Our condolences to both Ms. Menza and Ms. Maayini's family, friends, and colleagues.