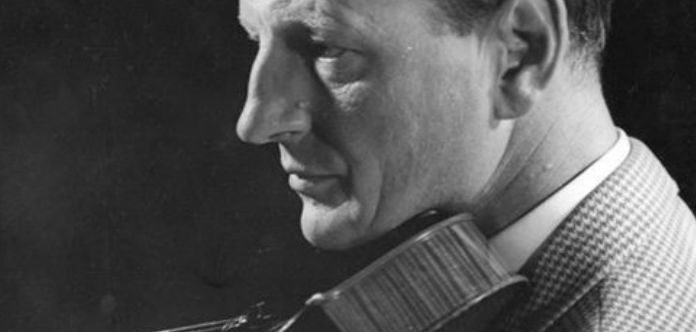 Scottish violist William Primrose died on this day in 1982 – aged 77.
A protege of Eugène Ysaÿe, Maestro Primrose is remembered as one of the pre-eminent viola virtuosi of all time.
He gave the premiere performance of Bartók's Viola Concerto and Benjamin Britten's Lachrymae – and the first recording of Hector Berlioz's Harold in Italy.
WILLIAM PRIMROSE | PAGANINI | CAPRICE NO. 24 (ARR. VIOLA & PIANO)